Family Matters – building better opportunities "funded by National Lottery Community Fund and European Social Fund".
Building Better Opportunities
Are you worried about:
Housing
Welfare benefits
Debts and budgeting
Employability skills
Immigration and nationality

If so, we can help
Family Matters provides free advice to support unemployed or economically inactive people deal with issues affecting their ability to engage in work, volunteering or education.
Contact us for a free chat on 01922 700645
Or email us at: familymatters@citizensadvicesandwell-walsall.org
Family Matters is part of the Building Better Opportunities programme funded by the European Social Fund and The National Lottery Community Fund.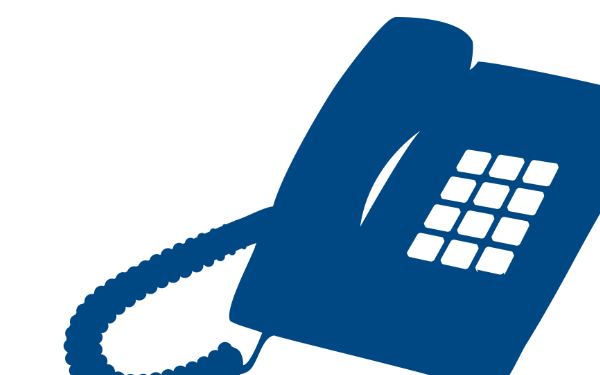 Whatever your problem is, you are not alone – we are here to help, just call our adviceline, pop-in or email us and we will point you in the right direction.
It can be about your health, your money, your house, your family, your rights, immigration or anything in between.