Volunteers are the key to how we, at Citizens Advice Sandwell & Walsall can help thousands of people solve their problems each year. Our dedicated, well-trained volunteers come from all walks of life and have a desire to help people, whatever the problem and whoever they are. 
Our commitment to valuing diversity and promoting equality means we can encourage individuals who might not otherwise volunteer. Citizens Advice volunteering provides individuals with an opportunity they might not otherwise have had to develop their personal skills and abilities.
The benefits of volunteering with Citizens Advice
As a volunteer with Citizens Advice Sandwell & Walsall you will be joining a national service providing free and independent advice to over 5 million people a year. Although the Citizens Advice service is the world's largest independent advice-giving agency, its roots and its strength lie with the contribution of local volunteers in their local communities.
Volunteering can be a good way of:
Gaining new skills, knowledge and experience

Developing existing skills and knowledge

Enhancing your CV

Improving your employment prospects

For some of our other volunteers, volunteering appeals because of its social benefits. These include:

Meeting new people and making new friends

A chance to socialise

Getting to know the local community
All volunteers are fully supported and supervised throughout their involvement with Citizens Advice Sandwell & Walsall.
We make sure that you are not put in situations that are beyond your abilities, and will work with you to help ensure that you find volunteering with us both challenging and rewarding.
If you are interested in volunteering with us, email:
recruitment@citizensadvicesandwell-walsall.org 
or download an application form below: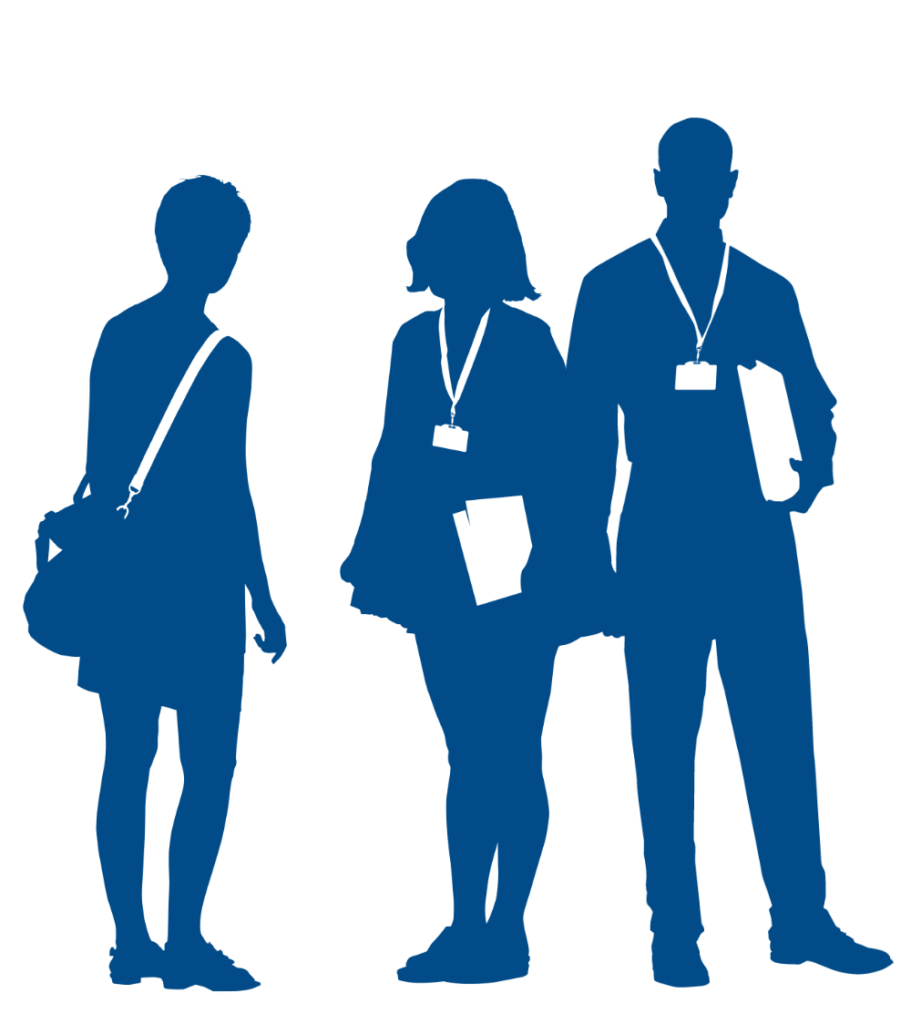 Content from a job post, just for reference…
Citizens Advice Sandwell & Walsall was established over 30 years ago and supports thousands of people a year giving advice and support on debt, immigration, benefits, consumer and employment rights as well as many other welfare issues.
We are looking for individuals to lead and manage advice sessions ensuring an excellent service is delivered to our clients providing strong leadership to our volunteer team.
Key Tasks:
● Manage the practicalities of advice sessions.
● Staffing and resourcing.
● Maintain effective admin systems and records.
● Case monitoring.
● Leading on the quality of advice being provided.
Apply
Complete the application form highlighting your suitability for the role. If you require a reasonable adjustment or other assistance to apply for this role please contact the Recruitment Team at recruitment@citizensadvicesandwell-walsall.org or call 07841 599390.