Volunteers are the key to how we, at Citizens Advice Sandwell & Walsall can help thousands of people solve their problems each year. Our dedicated, well-trained volunteers come from all walks of life and have a desire to help people, whatever the problem and whoever they are. 
Our commitment to valuing diversity and promoting equality means we can encourage individuals who might not otherwise volunteer. Citizens Advice volunteering provides individuals with an opportunity they might not otherwise have had to develop their personal skills and abilities.
The benefits of volunteering with Citizens Advice
As a volunteer with Citizens Advice Sandwell & Walsall you will be joining a national service providing free and independent advice to over 5 million people a year. Although the Citizens Advice service is the world's largest independent advice-giving agency, its roots and its strength lie with the contribution of local volunteers in their local communities.
Volunteering can be a good way of:
Gaining new skills, knowledge and experience

Developing existing skills and knowledge

Enhancing your CV

Improving your employment prospects

For some of our other volunteers, volunteering appeals because of its social benefits. These include:

Meeting new people and making new friends

A chance to socialise

Getting to know the local community
All volunteers are fully supported and supervised throughout their involvement with Citizens Advice Sandwell & Walsall.
We make sure that you are not put in situations that are beyond your abilities, and will work with you to help ensure that you find volunteering with us both challenging and rewarding.
If you are interested in volunteering with us, email:
recruitment@citizensadvicesandwell-walsall.org 
or download an application form below: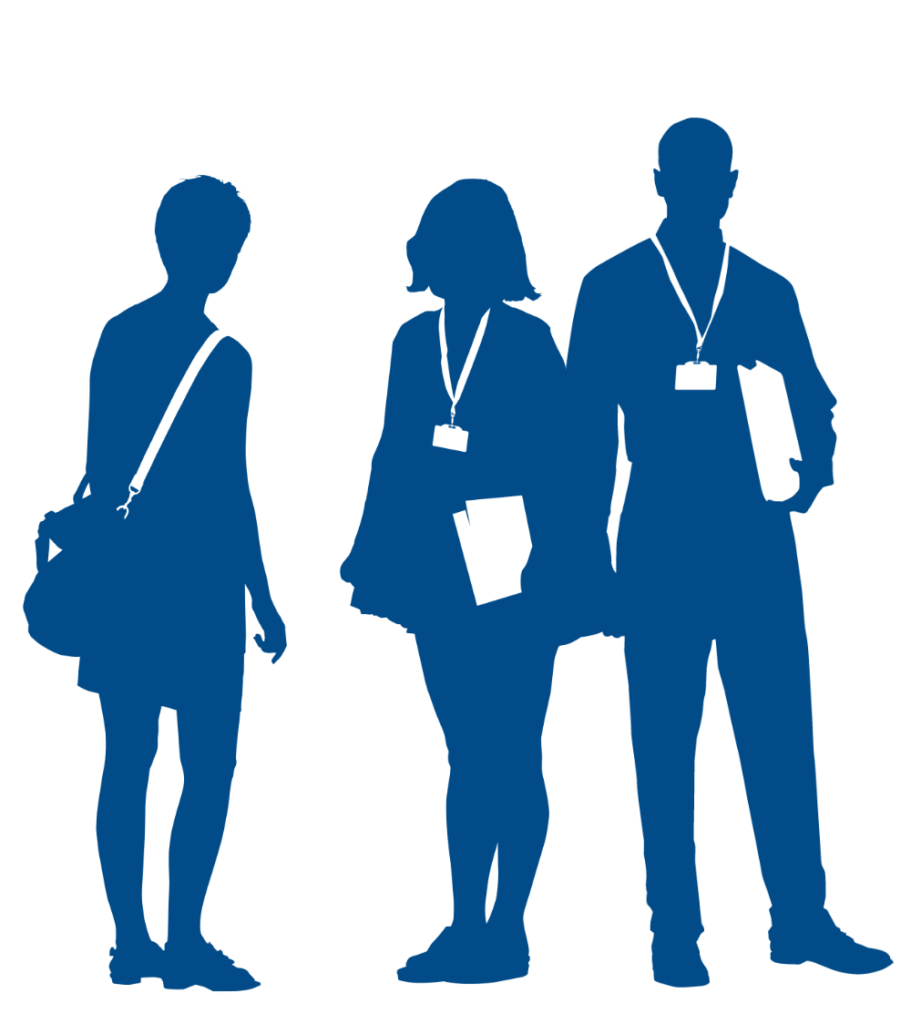 Volunteering Opportunity - Debt Advice Assistant
What will you do?
complete an introduction to Citizens Advice and training for your role

Support Citizens Advice debt advisers by completing debt assessments and callbacks  

write a summary of the clients' problems and what action you've taken
Some examples of what you could do:
complete an online or paper form with a client to help them claim a benefit

call a utility company with, or on behalf, of a client, to find out how much money they owe

discuss income and spending with a client and together draw up a personal budget

help a client switch their utility provider
What's in it for you?
make a real difference to people's lives 

learn about several key issues such as benefits and debt

build on valuable skills such as communication and listening

increase your employability

work with a range of different people, independently and in a team.

have a positive impact in your community.
And we'll reimburse expenses too.
What do you need to have?
You don't need specific qualifications or skills but you'll need to:
be friendly and approachable

be non-judgmental and respect views, values and cultures that are different to your own

have good listening skills

have excellent verbal and written communication skills

have good maths and IT skills

be able to understand information and explain it to others

be willing to learn about and follow the Citizens Advice aims, principles and policies, including confidentiality and data protection

be willing to undertake training in your role
How much time do you need to give?
Ideally we ask for 6 hours per week, which can be over one day or spread over two days, for at least 12 months. 
We can be flexible so come and talk to us.
Valuing inclusion
Our volunteers come from a range of backgrounds and we particularly welcome applications from disabled people, people with physical or mental health conditions, LGBT+ and non-binary people, and people from Black Asian Minority Ethnic (BAME) communities.
If you are interested in becoming an advice assistant and would like to discuss flexibility around location, time, 'what you will do' and how we can support you please contact us.  
Contact details
recruitment@citizensadvicesandwell-walsall.org