Having trouble with your Welfare Benefits?
The Welfare Benefit System can be very difficult to navigate. It's often hard to understand what's happening and you may find it difficult to cope. 
Our team are all happy and eager to help our clients, supporting them through the process of making claims for any benefits they may be entitled to. We also offer advice to clients who need help in managing the problems they face due to lack of knowledge of their rights, appeals processes, form filling and we may also be able to represent you at HM Courts and Tribunals Service hearings.
We look at each situation holistically and provide tailored advice to the individual client by discussing the options that are available. We endeavour to maximise the household income through conducting benefit calculations ensuring clients have access to their full benefit entitlement.
We check eligibility for all benefits.
We ensure the household income is maximised.
We assist with all welfare benefit applications which includes making phone calls and completing lengthy application forms on the client's behalf.
When helping to complete an application we discuss with clients how their health problems impact on their lives and the challenges they face managing day to day living.
We continue to assist with a variety of Welfare Benefits Appeals, from overpayments, tax credits, sanctions to disability benefit appeals. We represent at mandatory reconsiderations, first tier tribunal appeals and upper tribunal appeals. We're able to help clients find their way through the appeal process from start to finish even providing written submissions for their tribunal hearings.
We assist with emergency funding including applications to the Discretionary Assistance Fund.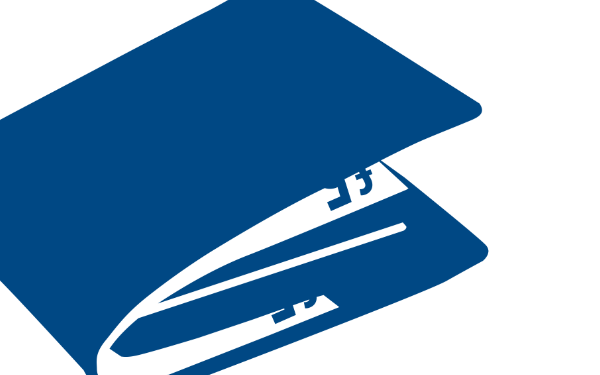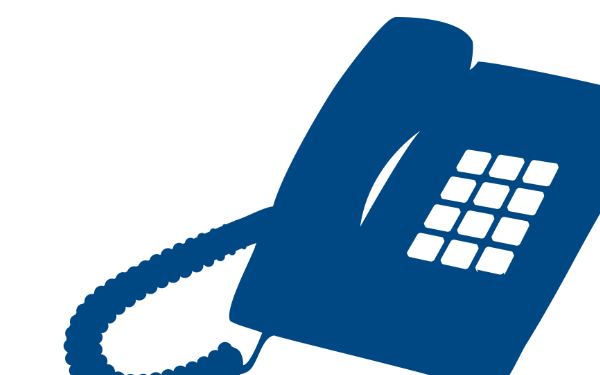 Whatever your problem is, you are not alone – we are here to help, just call our adviceline, pop-in or email us and we will point you in the right direction.
It can be about your health, your money, your house, your family, your rights, immigration or anything in between.