You can drop into our mobile advice unit, CASSIE (and soon CASPER) for advice.
Locations and timings are as follows: Please note – due to weather, the venues may be cancelled or timings may change.
CASSIE (Citizens Advice Supporting Social Inclusion and Equality) is a van that transforms into a fully accessible mobile office, allowing Citizens Advice workers to meet people at community locations across the six towns of Sandwell.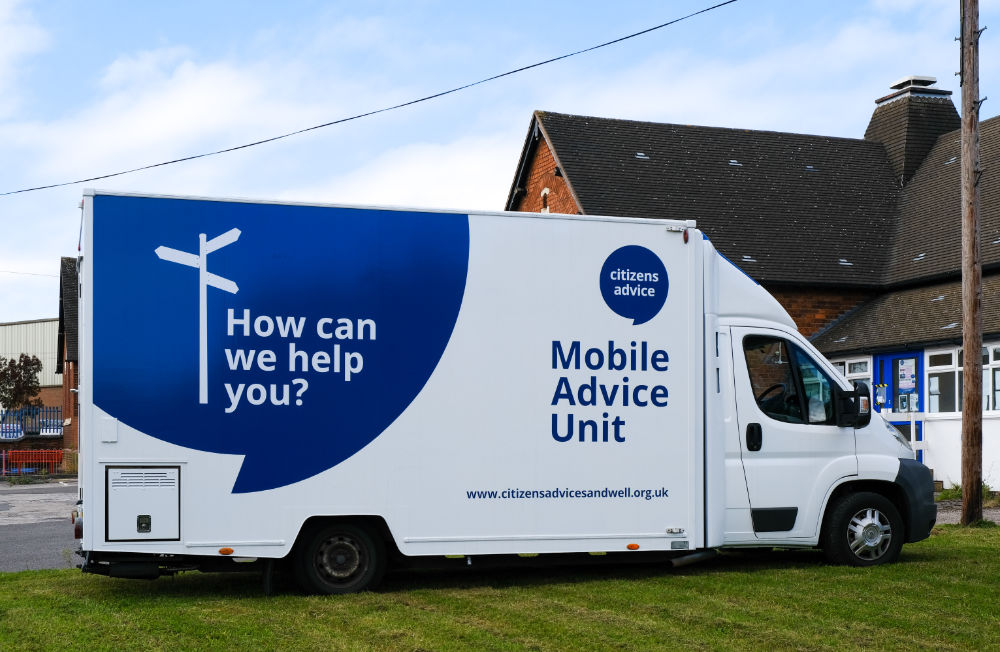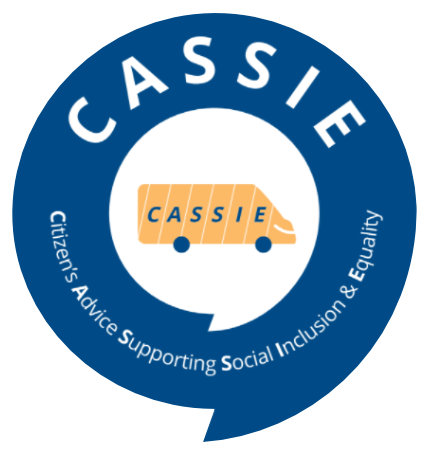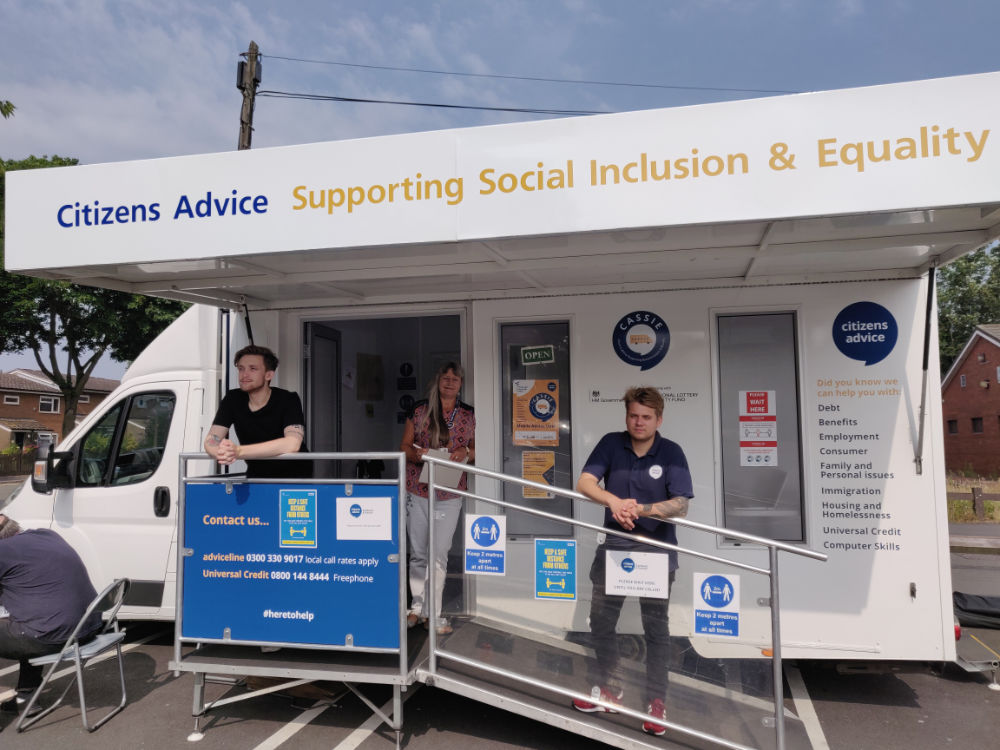 The CASSIE team provides free, confidential and impartial advice Monday – Friday. If you would like to know where CASSIE is visiting you can view the timetable by clicking below: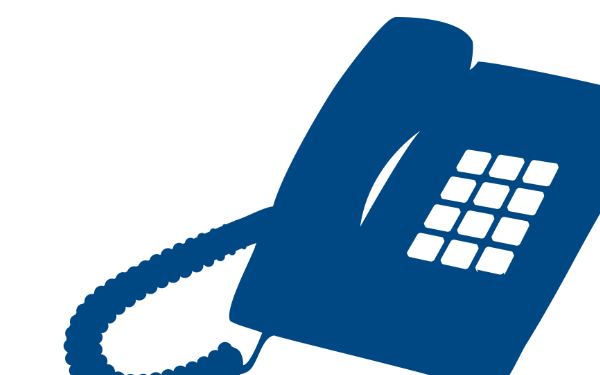 Whatever your problem is, you are not alone – we are here to help, just call our adviceline, pop-in or email us and we will point you in the right direction.
It can be about your health, your money, your house, your family, your rights, immigration or anything in between.