We can help you gain control of your household finances and avoid energy debt. We can also help apply for grants and assistance.
Budgeting Buddies Project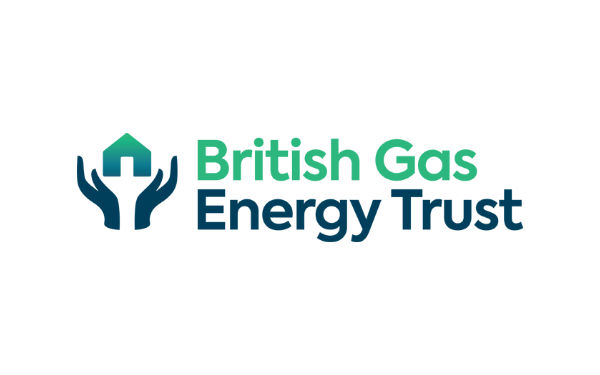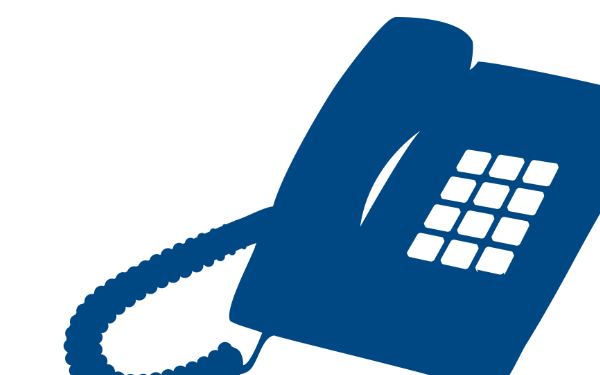 Whatever your problem is, you are not alone – we are here to help, just call our adviceline, pop-in or email us and we will point you in the right direction.
It can be about your health, your money, your house, your family, your rights, immigration or anything in between.