Black Country Click Start helps people who are out of work to develop their digital skills and improve financial inclusion. The project tailors its delivery to the needs of the client and provides support on a variety of tasks, including:
• Setting up, and sending emails
• Staying safe online
• Managing your Universal Credit account
• Searching for jobs and volunteer opportunities online
• Using price comparison sites to save money
• Online shopping
• Online banking
If you are out of work in the Black Country and are looking to improve your digital skills, get in touch.
Josh Shingleton – josh.s@citizensadvicesandwell-walsall.org
Telephone – 07377 555075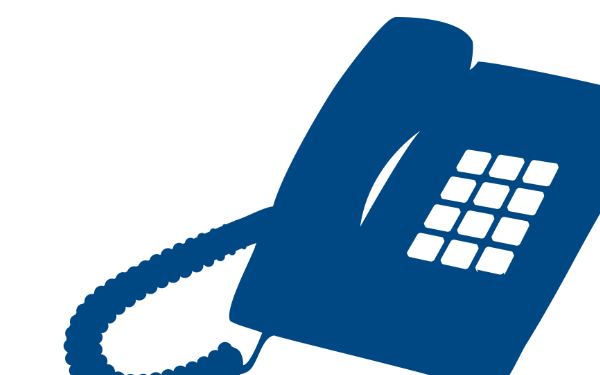 Whatever your problem is, you are not alone – we are here to help, just call our adviceline, pop-in or email us and we will point you in the right direction.
It can be about your health, your money, your house, your family, your rights, immigration or anything in between.