It's very easy to find yourself in debt, costs rise and loans and credit are more available. Debts can spiral out of control and there are many reasons why this might happen. We're not here to judge, we're here to help.
Our team of specialist debt advisers can help you resolve your debt problems, whatever the cause or amount you owe.
We take time to explain your options and the possible outcomes of different courses of action. We aim to help you manage your problems by identifying the most suitable options so that you can decide on what is best for you.
We assess your financial situation including checking your eligibility for any benefits.
We help you with any emergencies such as threat of eviction, bailiffs, court hearings or any other urgent issues.
We advise you which payments to prioritise and help you deal with priority debts such as Rent, Electricity/Gas arrears, Mortgage, or Council Tax arrears.
We advise you on whether you're liable for the debts and help you challenge your liability where appropriate.
We help you respond to court claims and advise you on any time limits.
We will suggest any appropriate income maximisation tips and any potential charitable help available.
We assess your finances as a whole including assets, complete a Financial Statement and explain all the options available.
We provide support in accessing help e.g. if you are seeking a Debt Relief Order, Debt Management Plan, Token Payment Plan, Nil Offer Plan, Write offs, Individual Voluntary Arrangement or Bankruptcy.
Start by gathering details of your income (Bank statements, Payslips, Benefit letters), details of assets (savings, car, House if owned, Pension) and the most recent letters from creditors.
Our advisers will assess your situation and give you advice on any emergencies.
They will then refer you for an appointment with our specialist debt caseworkers.
Why come to us
Our debt caseworkers are highly skilled with many years' experience of helping people with their debts. Our team of specialist debt advisers can work with you to try and resolve your debt problems, whatever the cause or amount you owe.
We will look at your situation and explore the options you can take to deal with your debts. Together we will agree on a plan that's right for you.
We can help with longer term budgeting and money management advice so you can manage your money more effectively in the future.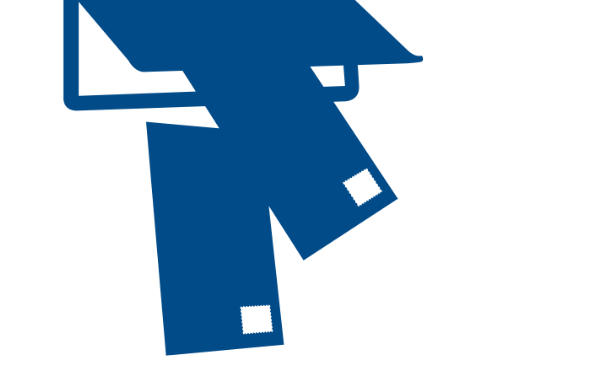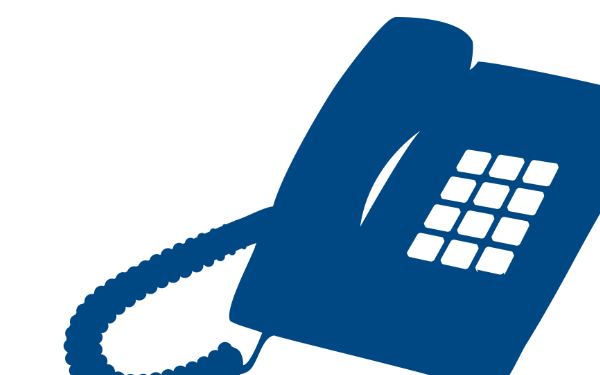 Call the debt helpline - 0800 240 4420
Whatever your problem is, you are not alone – we are here to help, just call our adviceline, pop-in or email us and we will point you in the right direction.
It can be about your health, your money, your house, your family, your rights, immigration or anything in between.